Welcome to visit: Xiaogan Ruisheng
Welcome to the Spring Festival, Shenyang Taoxian Airport Lifting Trolley Service Details
2019-01-23
Welcome to the Spring Festival, Shenyang Taoxian Airport Lifting Trolley Service Details
| | |
| --- | --- |
| Source: China Civil Aviation Network | 2019-01-23 14:24:00 |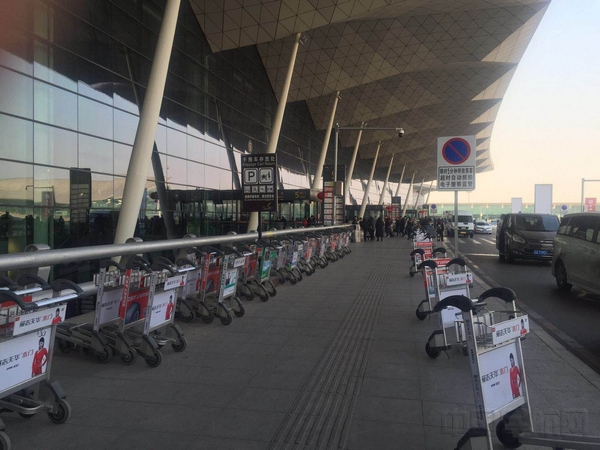 China Civil Aviation Network correspondents Sun Mingli and Zhou Xing reported: In order to allow more passengers to enjoy the convenient check-in service at the airport, during the Spring Festival travel this year, Shenyang Taoxian International Airport invested a total of more than 3,700 trolleys to ensure the safety, speed and smoothness of passengers. travel.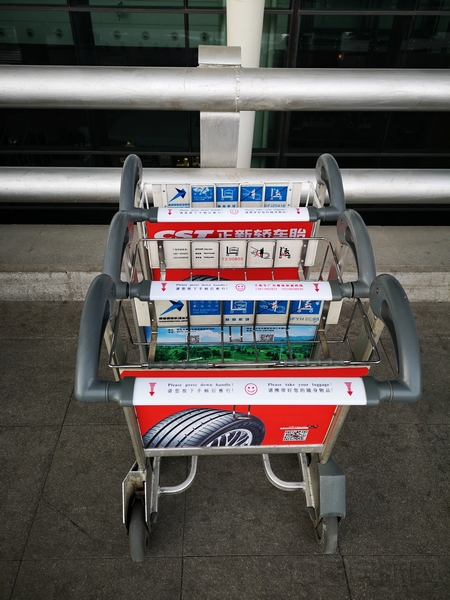 All the staff of the terminal management department have put a lot of effort into the service details. In view of the large number of passengers and a lot of luggage during the Spring Festival travel period, the operation management center placed the original "one" between the stairs on the second floor. Let go of the trolleys and change them to three 1-column scattered arrangements, which avoids the need for passengers to queue up to pick up the trolleys in order. At the same time, leave a gap between each trolley and place it in a loose manner, because many passengers are carrying luggage and only have one hand free. If they are placed too tightly, it will be more laborious to take them. In this way, no matter where the passengers get off the bus, they can directly put their luggage on the trolley, which is more convenient to use. In addition, trolleys are placed on both sides of the carousel in the baggage claim hall on the first floor in a "non" shape to ensure that passengers use the trolleys more conveniently.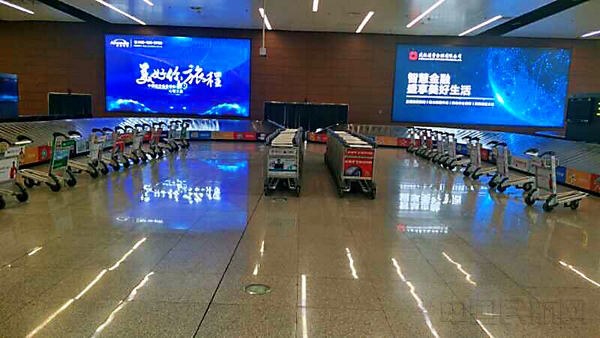 The staff of the terminal management department are always thinking in different positions, thinking about what passengers think, constantly improving service details, and using the most sincere service to ensure the service during the Spring Festival, and strive to create a "warm" Spring Festival for travelers. journey.